It is Summer time and that means the sun is out and you are ready to shed of work and enjoy your time off – whether you will go to the beach or the supermarket is up to you.
Today's post is all about a quick and fun project, so you can spice up your flip flops.
Personalize Your Flip Flops
(Click on linked yarn labels to purchase online)
Working around the bands:
This is the tricky part! It is difficult to work single crochets around the bands. In the traditional way it will result in uneven stitches and it is just not possible to bend the hook around the bands.
Instead keep your hook steady and place the yarn around it with your fingers, so all, you will use the hook for, is to pull the yarn through the loops. Make sure to keep the yarn tight around the bands and push the work hard together. That way when you get close to the other end of the band you can simply spread the stitches out and the band will be completely covered.
With that said, let's continue:
Make a slip knot and place the loop around your hook. Place your hook on top of the band as close to the beginning as you can and now work SCs all the way to the middle.
Once you reach the middle continue in the same manner up the other band.
Flowers:
Depending on how big a flower you wish to make chain4+1 and follow below diagram – finish with a slip stitch in last chain:

Either crochet or sew the chain together in a spiral starting with the inner petal of the flower.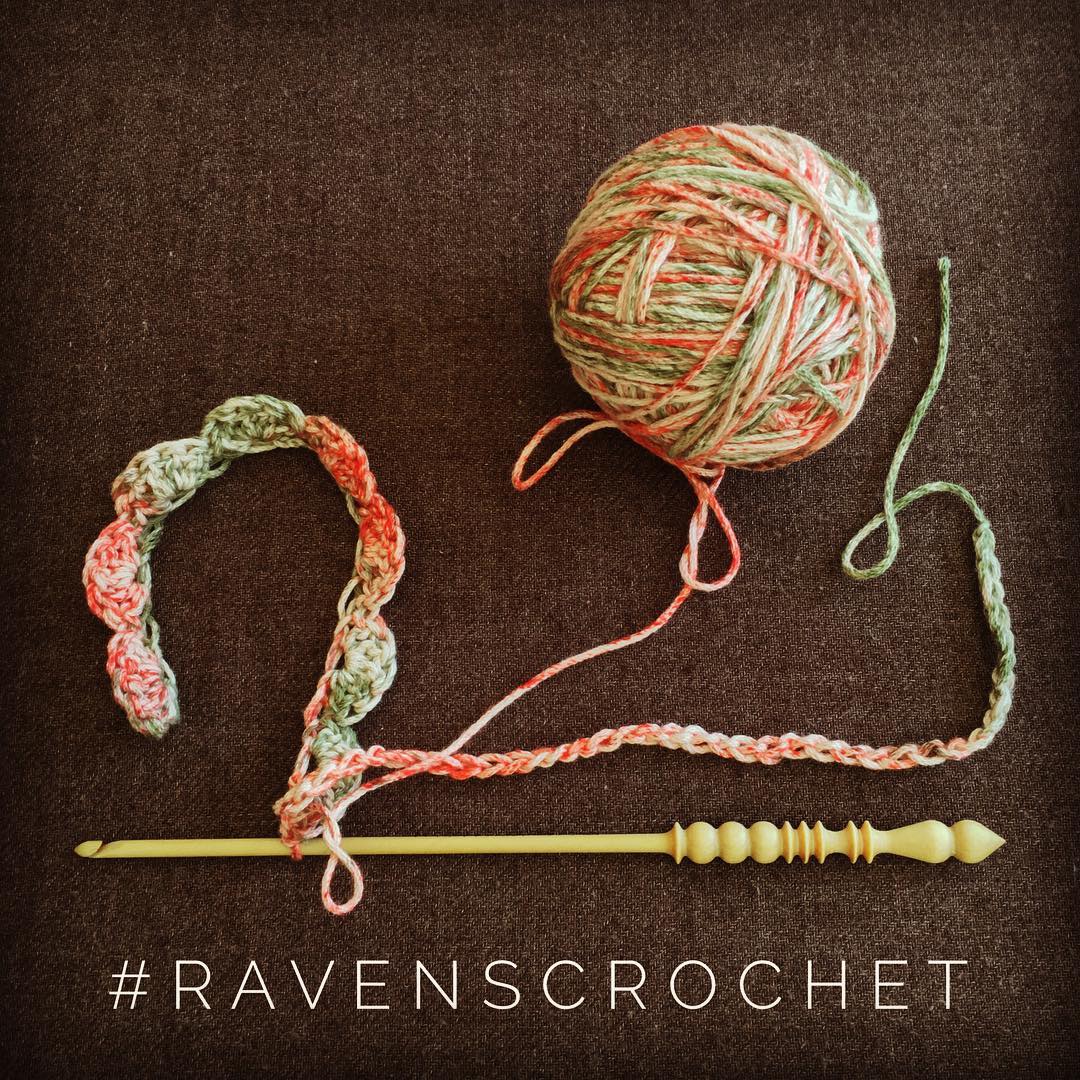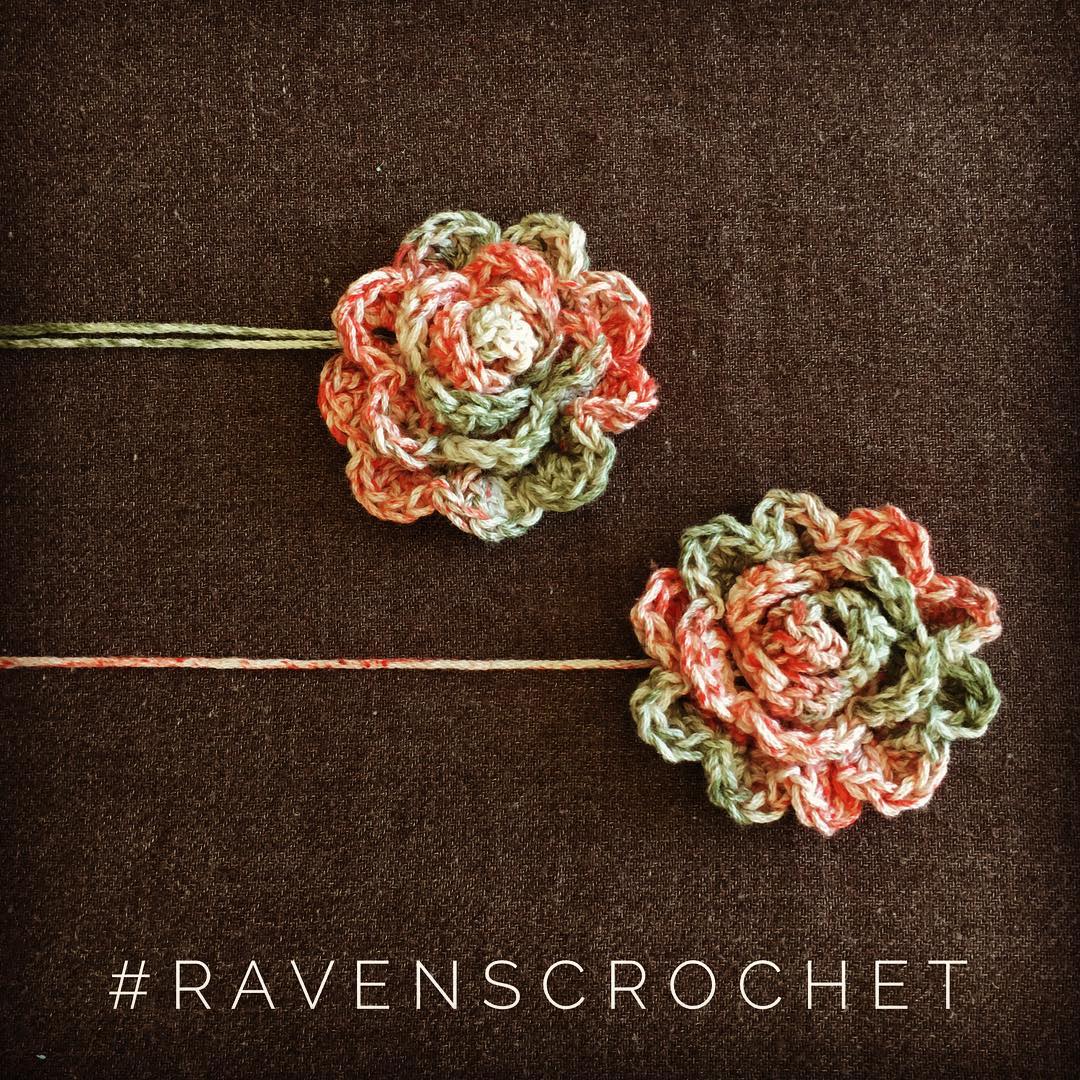 After that sew the flowers onto any part of your flip flop.
You can also crochet stars or include beads in this project – the main object is to have fun with it and in the end have a pair of unique flip flops.
I look forward to seeing all your fabulous personalized flip flops.
Now if you are reading this post during Winter time – fret not! I also have a pattern available for Crocheted Slippers.
Camilla
Homemade & Heartmade