Succulent Serenity: Crocheting a Textured Cushion with Yarn Gradient Bliss
Today, I am buzzing with excitement to share a recent project that has truly captivated my creative spirit – a succulent-inspired crochet cushion!
Nature has this incredible way of inspiring art, and for this project, I found my muse in the delightful textures of succulents. Those intricate patterns and the soft, velvety feel of the leaves became the driving force behind my latest crochet adventure.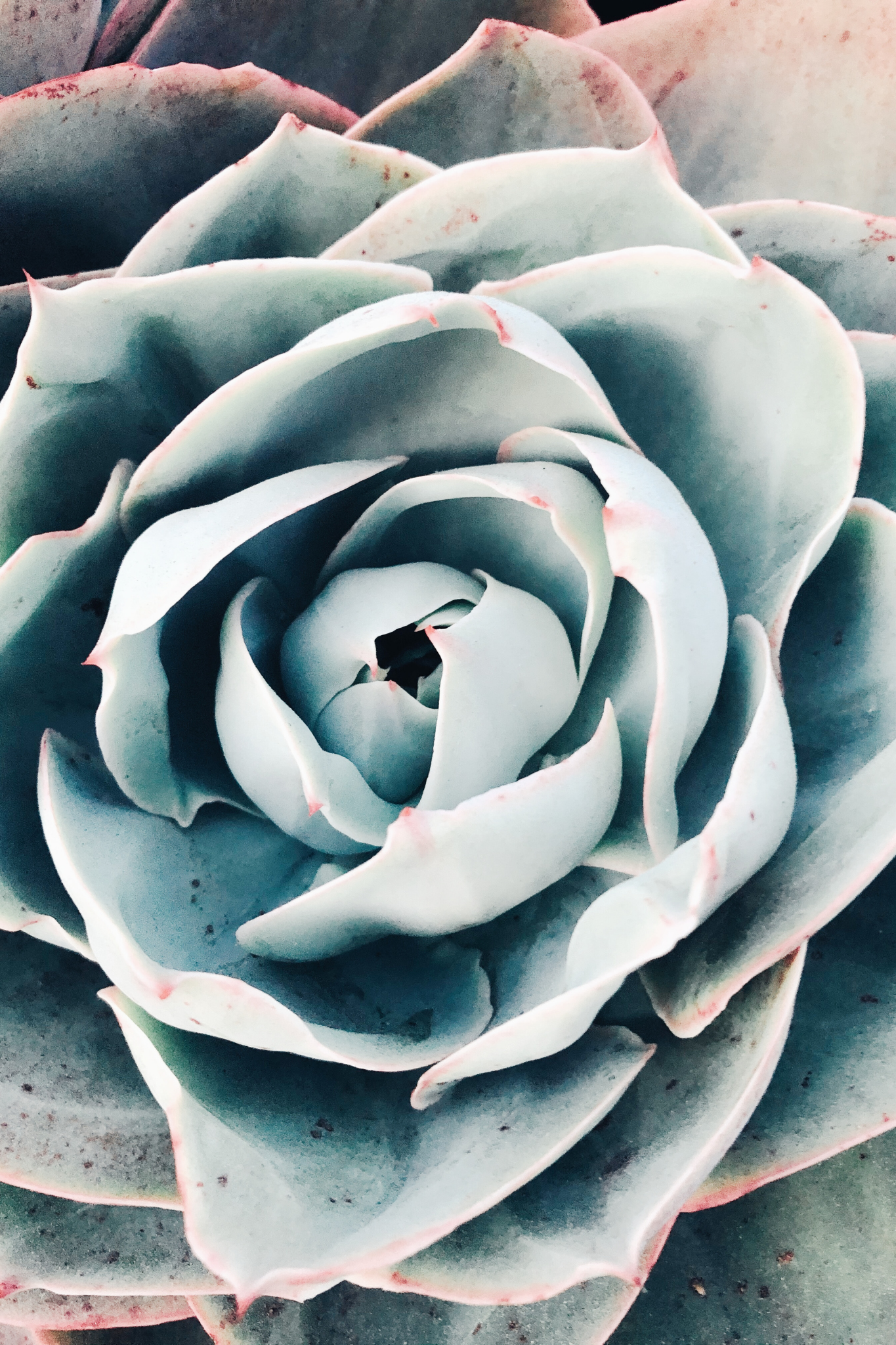 Drawing Inspiration from Succulents
Succulents, with their unique textures and soothing hues, are a sight to behold. I wanted to capture that calming essence in crochet form, translating the tactile beauty of succulent leaves into a cozy cushion.
The challenge?
Finding the perfect combination of stitches and yarn to mimic the intricate patterns that make succulents so visually intriguing.
To bring the essence of succulents to life, I opted for a combination of stitches that would create a textured masterpiece. Experimenting with various crochet stitches, I discovered that the Crocodile Stitch was perfect for emulating the raised, dimensional quality of succulent leaves.
The result? A cushion that not only looks like a succulent but also feels irresistibly tactile.
Crocheted succulent cushion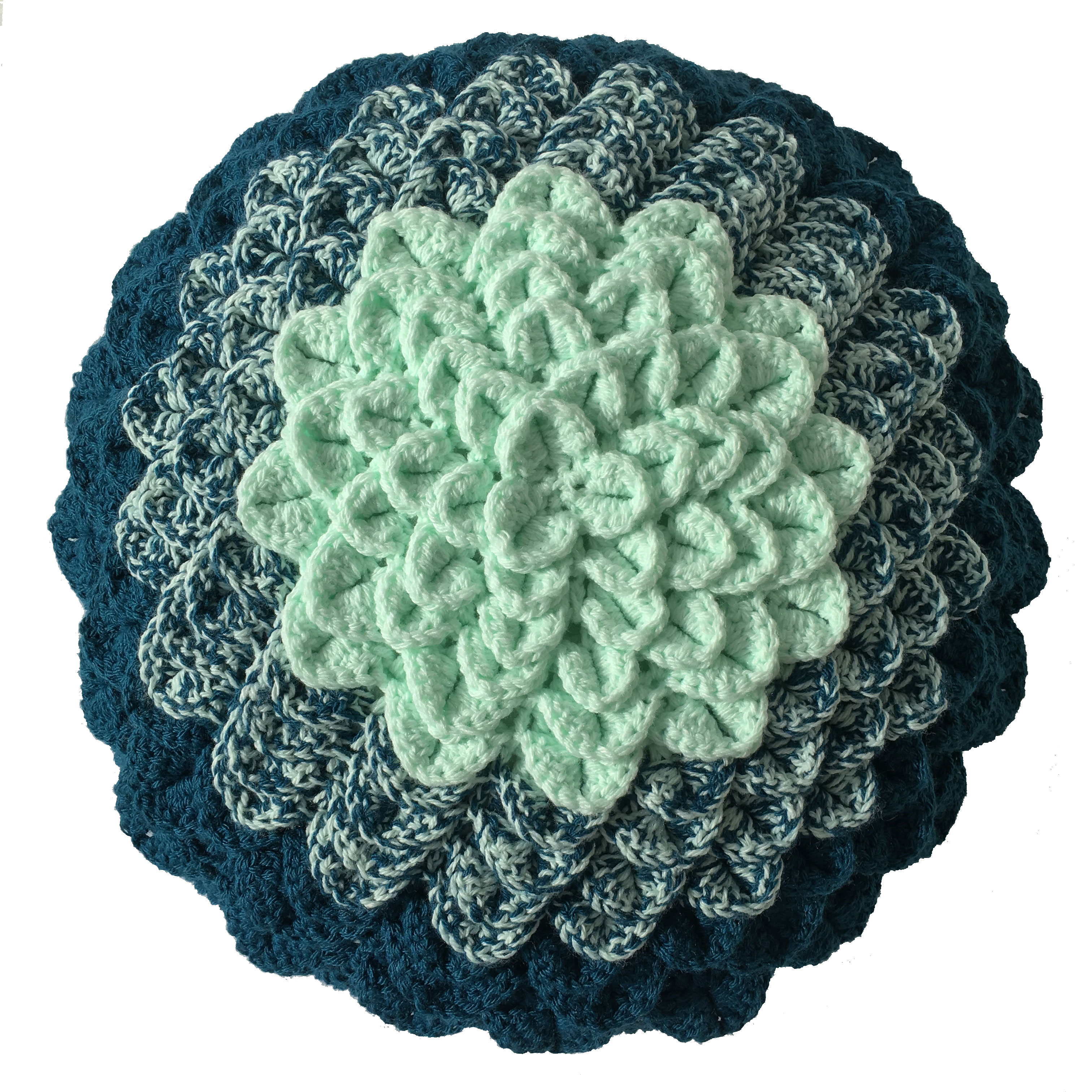 gauge:
25 SC x 29 rows = 10 cm x 10 cm
Using a 3,50 mm hook and a single strand of yarn
finished size:
Diameter approx. 40 cm
Inspired by the subtle gradient found in succulent leaves, I decided to experiment with a gradient effect in the yarn itself. Using two strands of yarn in different shades of green, I marveled at how this simple technique transformed my cushion into a stunning display of color transitions. The gradual shift from light to dark added depth and dimension, echoing the natural beauty of succulents.
So, if you are itching for a new project that blends nature's tranquility with the joy of crochet, give this succulent cushion a try.
Let your creativity bloom, and happy crocheting!
Camilla
Homemade & Heartmade