Prickle-Free Decor: Crocheting a Cactus Cushion for Cozy Home Vibes
If you have ever dreamt of adding a touch of desert charm to your home but were hesitant about dealing with prickly situations, I have got the perfect solution for you – crocheting a cactus cushion!
Imagine the warmth and coziness of a cactus, minus the prickles – the ultimate win-win for your home decor.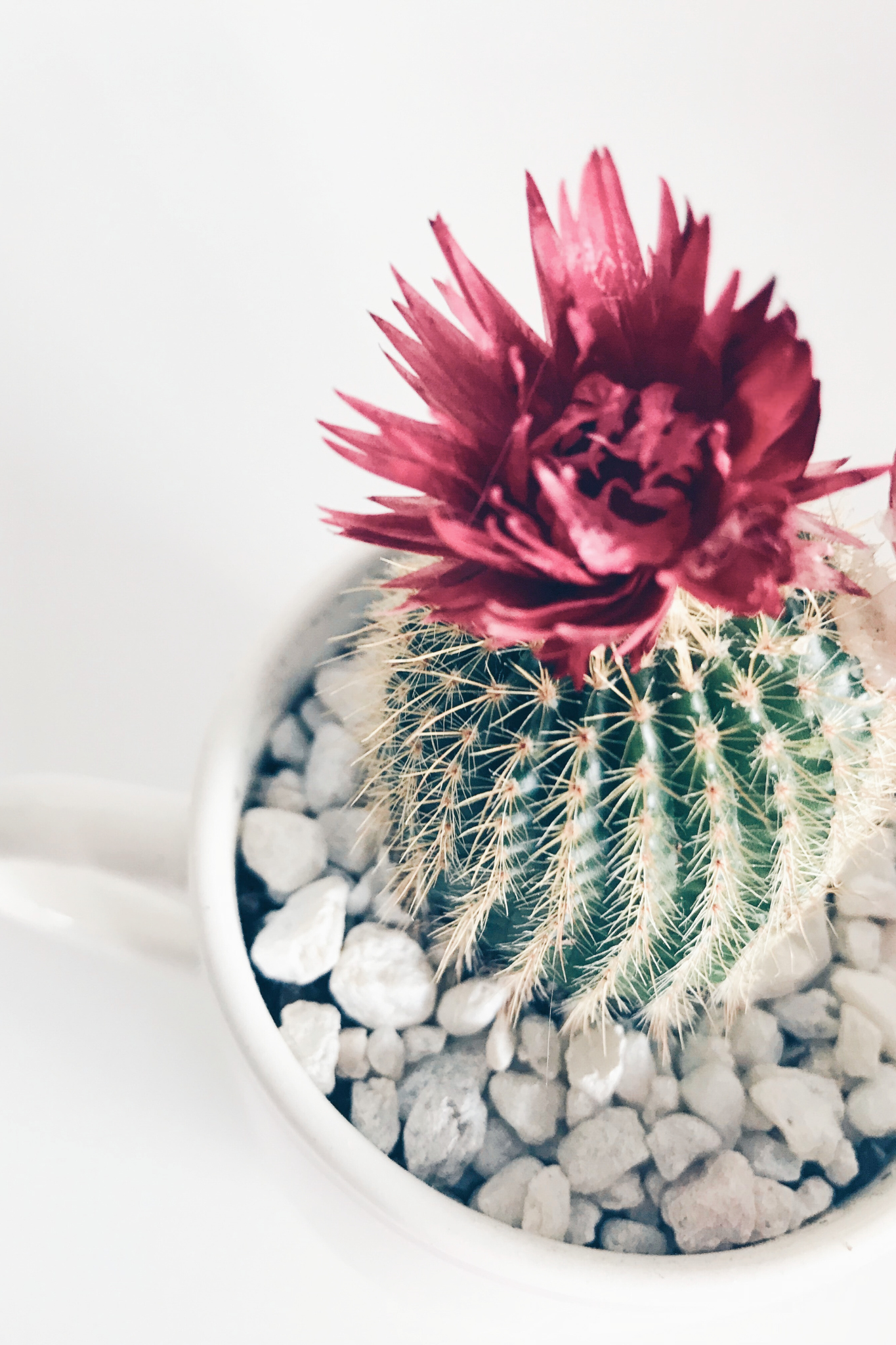 Adding texture to your crochet
Let's face it; real cacti may look adorable, but those spines are not exactly inviting for cuddling up on the couch. So, why not bring the essence of the desert indoors in a softer, cozier way? Enter the world of crochet, where we can craft our own prickle-free cacti in the form of a delightful cushion.
To achieve the charming cactus look without the prickly aftermath, I recommend trying out the bubble stitch. This textured stitch adds a whimsical 3D effect to your crochet creations, making your cactus cushion not only cute but also tactile and fun.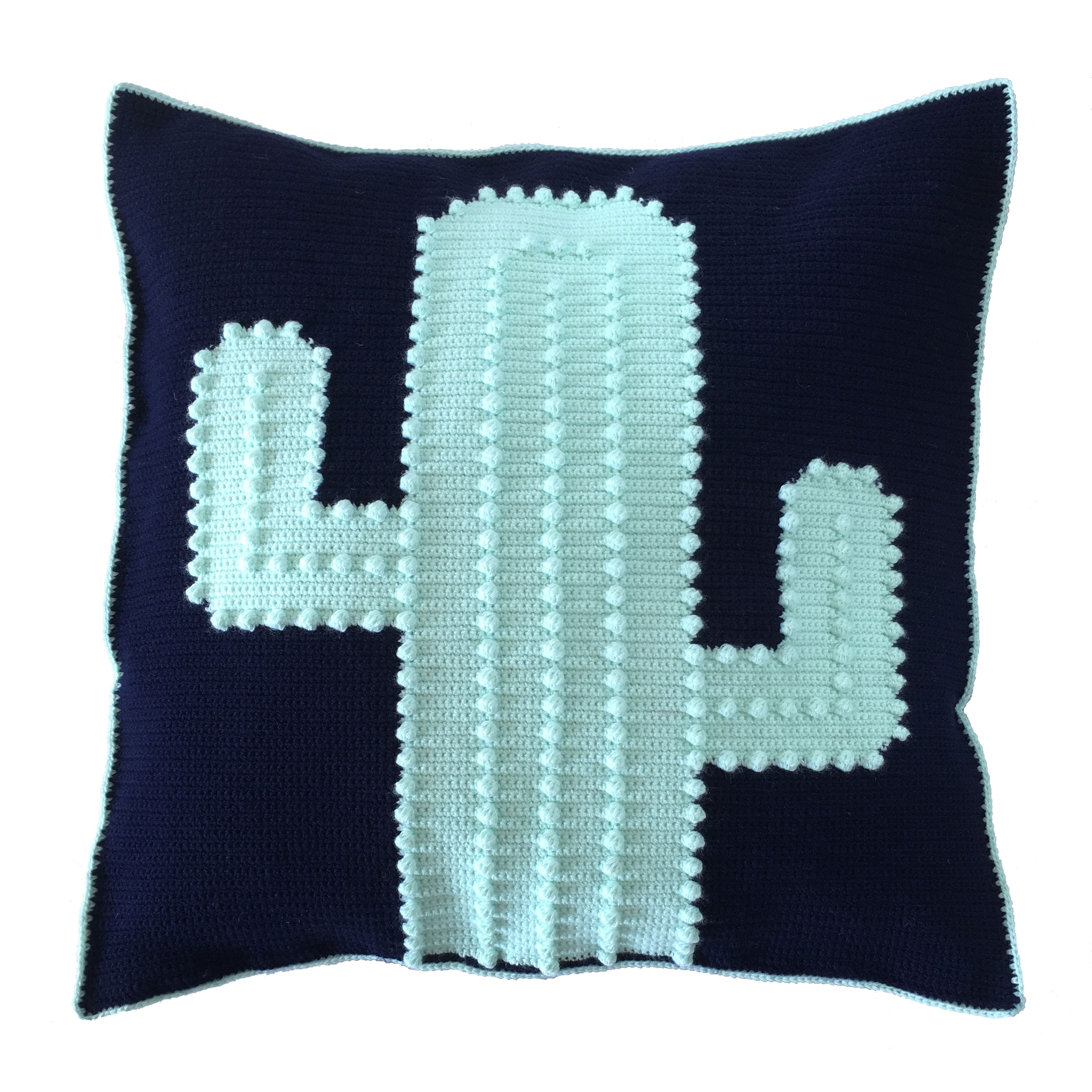 gauge:
25 SC x 29 rows = 10 cm x 10 cm
finished size:
50 cm x 50 cm
Now, you've got yourself a prickle-free cactus cushion that not only looks adorable but also adds a cozy touch to your space. Place it on your couch, bed, or favorite chair for a pop of personality.
So, who says you can't have a cactus without the prickles? With a hook, some yarn, and a bit of creativity, you can crochet your way to a home filled with soft, cuddly charm. Happy crocheting!
Camilla
Homemade & Heartmade