Adding texture and softness to your home can transform it into a cozy sanctuary. It's the tactile details that make a space inviting. Plush, fluffy pillows and throw blankets bring warmth to your sofa, while a shaggy rug underfoot is an instant comfort booster. Textured wall art or decorative cushions create visual interest, and curtains with a bit of drape introduce a sense of luxury. Incorporating these elements into your home creates a cozy space for you and your guests to relax and unwind in.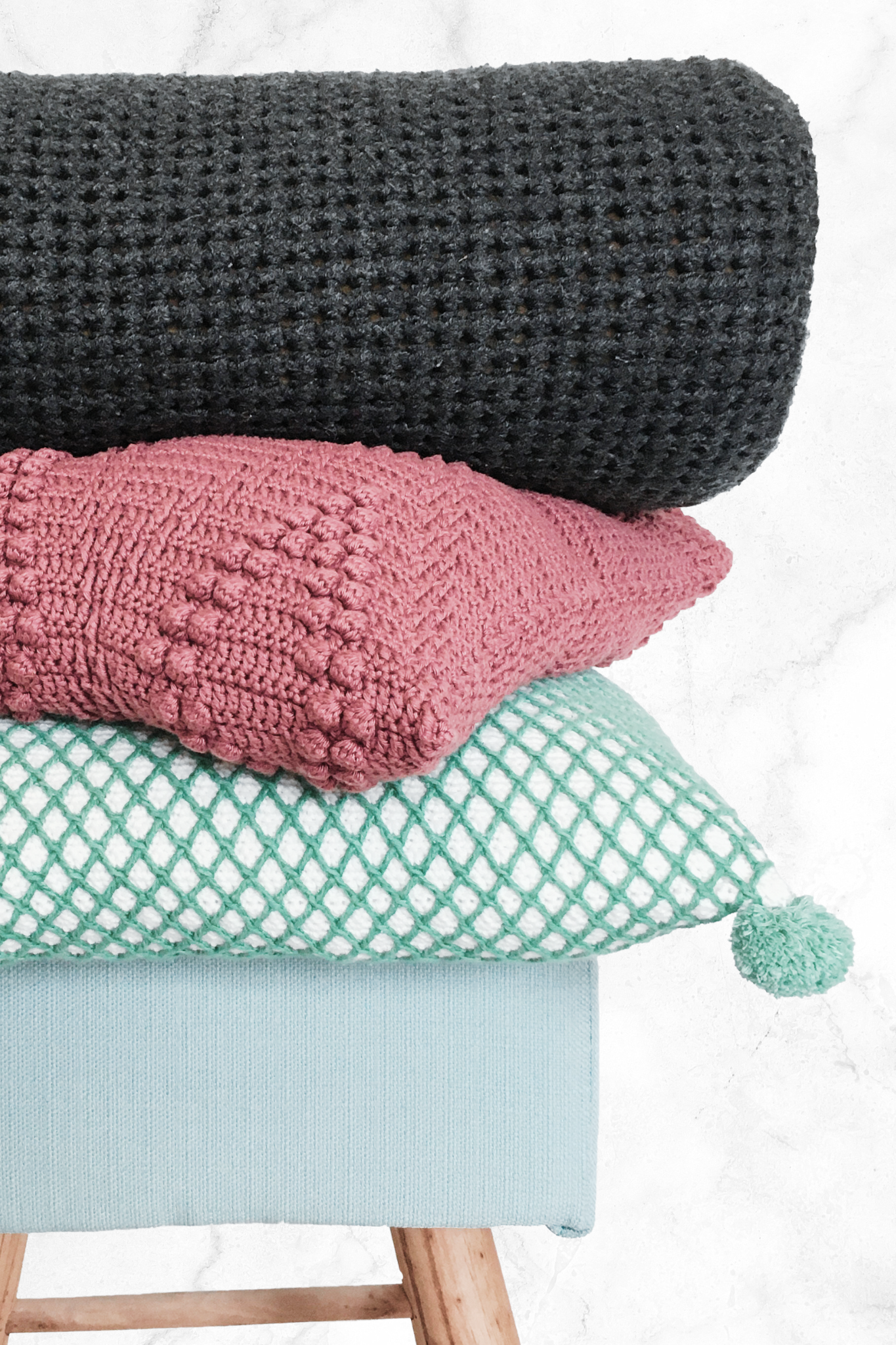 Crocheting that pouf for our living room was a real hands-on adventure. I got into it to add some extra coziness to our space. Starting with a few yarn balls and a hook, it became a sort of DIY mission.
I'll be honest; it took a bit longer than I expected. But as I kept at it, row after row, I felt this sense of achievement. Feeling the soft yarn and watching the pouf grow, it was almost like giving our living room a personal touch.
Sure, there were moments of frustration, like when I had to unravel some mistakes, but that's part of the craft. And when I finally placed it in our living room, it felt like a little piece of me was there, adding warmth and character to the space. Crocheting that pouf reminded me that sometimes, the simplest, homemade things can make a house feel like a home.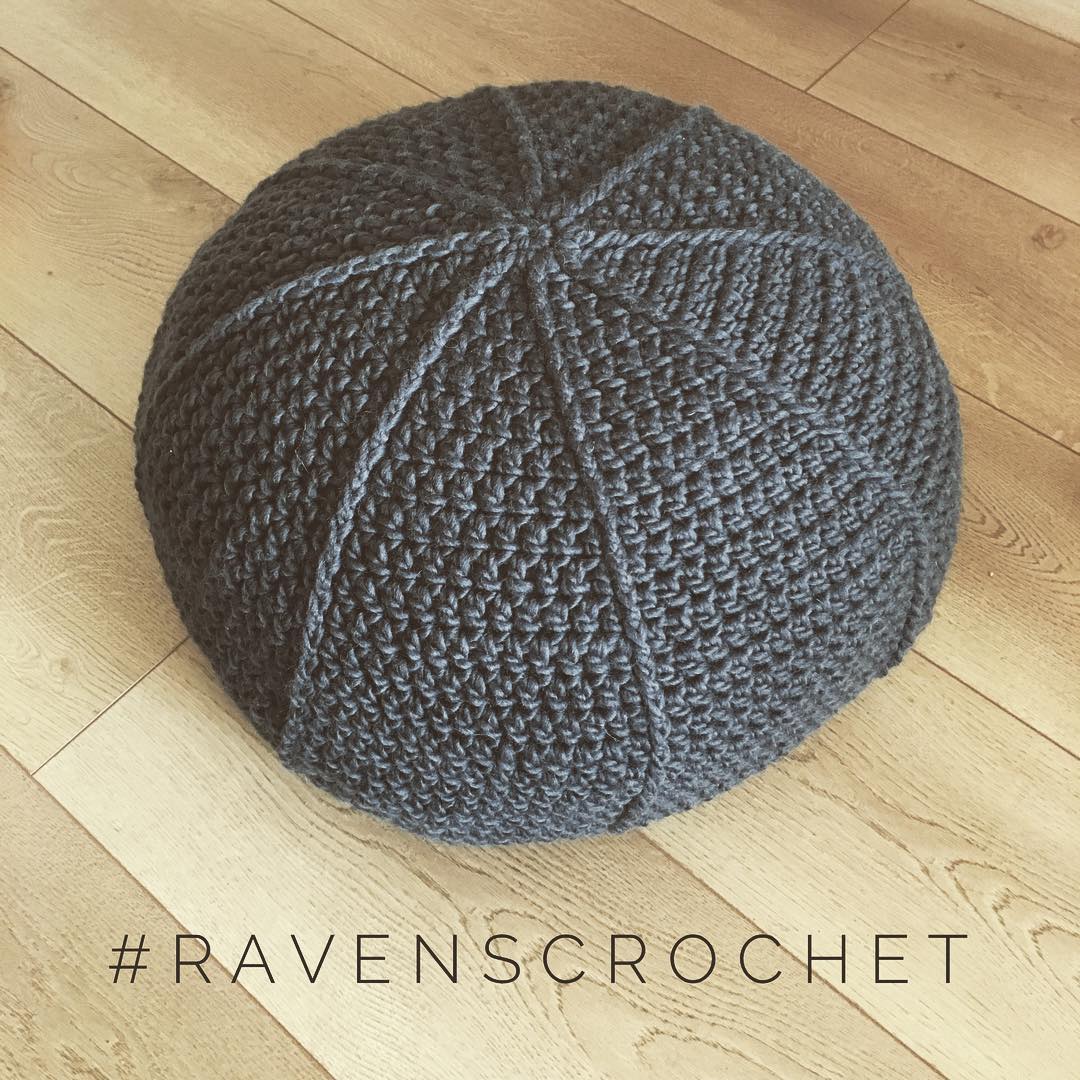 gauge:
Magic Circle + 1 round = diameter 6,50 cm
finished size:
Diameter 50 cm
Height 15 cm
in hindsight…
I recently donated my sewing machine to a charity shop since I rarely used it. Now, I miss it because I had to hand-sew the inner cushion for stuffing, which is not my strongest skill. As long as the stitches can hold the stuffing inside I am satisfied.
When I inserted the inner pillow into the pouf, which was just eight rows away from completion, I found myself in an unusual position. I sat with the pouf on my lap, arms extended high to reach the slowly increasing hole. It felt like a workout. Who needs a gym membership when you can pick up a large crochet hook and start crafting?
Now I will sit comfortable in my chair with my feet on my pouf and crochet something with a slightly smaller hook…
Camilla
Homemade & Heartmade