No doubt the weather at the moment is a key inspiration for my projects!?
Being a huge fan of all colours I have never understood why we in these dark months dress to match! Granted I too own a black winter coat.
That is also why I love making Winter accessorizes with either a little bit of sparkle or in some bright colours, and now is definitely the time for crocheted hats.
If you are more into a looser hat in the Winter months, you can make this Slouchy Hat full of bubbles. For this I used a very thin wool blend called Zealana Kiwi Lace, which consists of 40% merino wool, 30% organic cotton AND 30% brush tail possum – how often do you see that in a yarn mix!?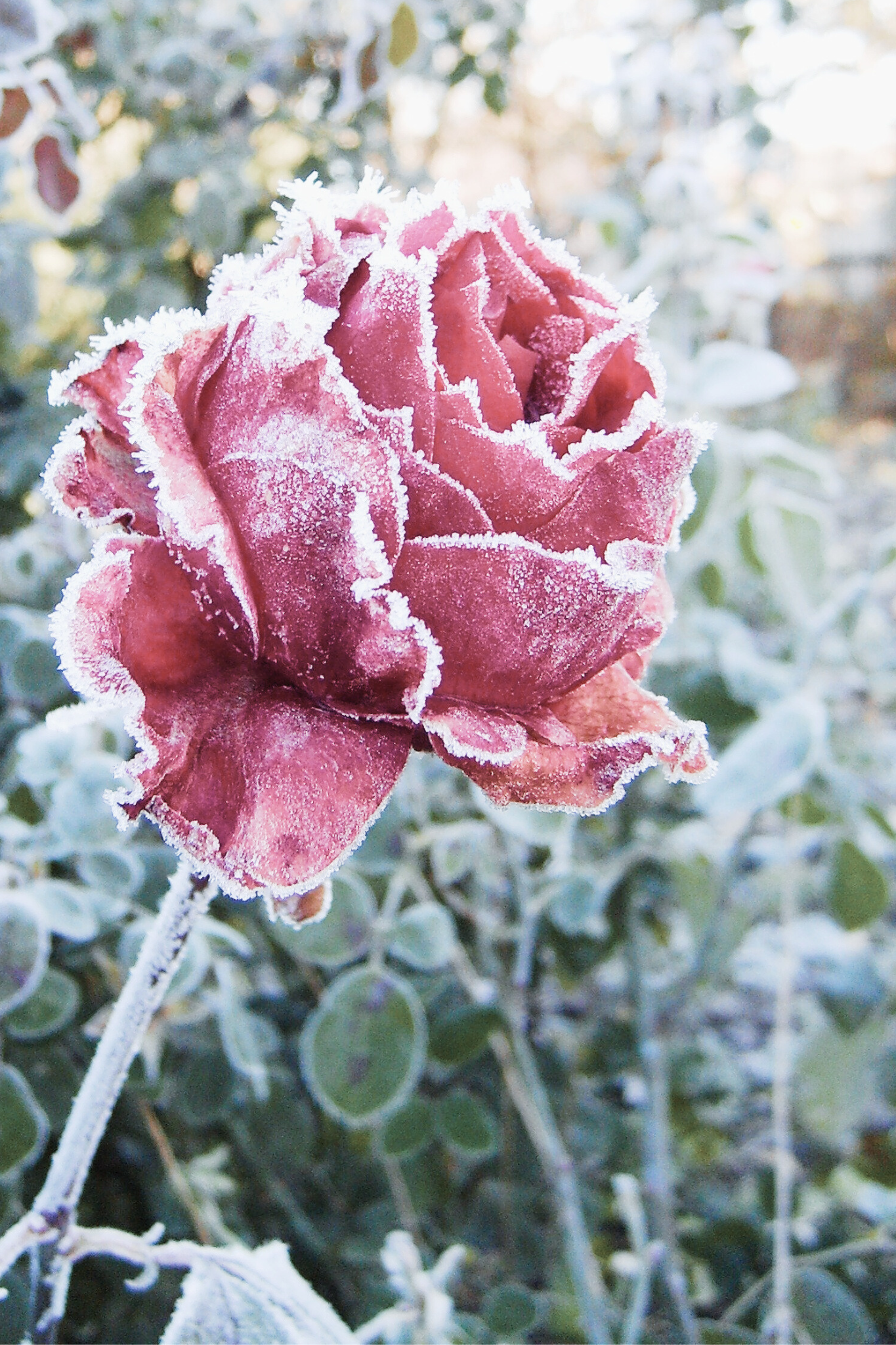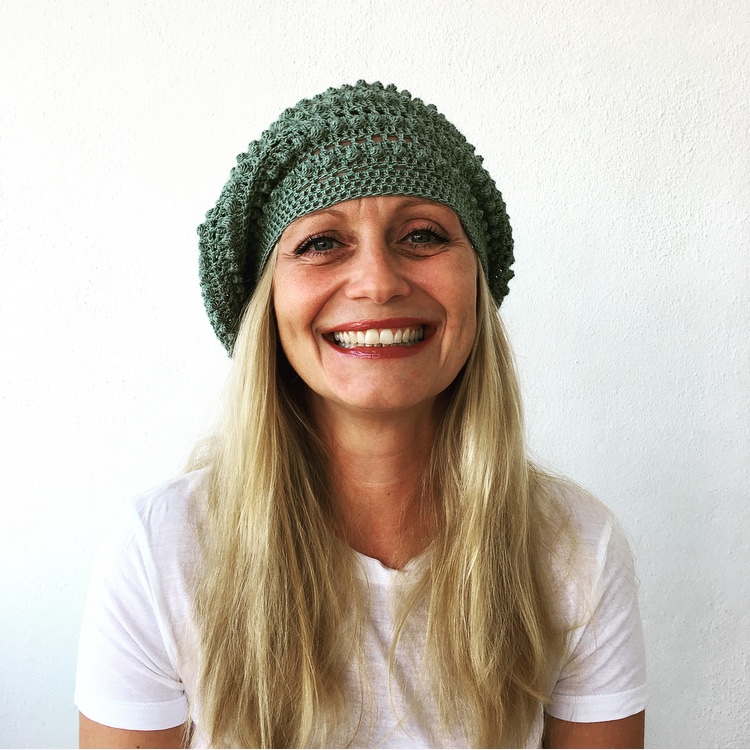 Yarn:
1 x 50g Cashmere 3-PLY yarn
gauge:
25 DC x 14 rows = 10 cm x 10 cm
finished size:
Outer circumference 94 cm/Inner circumference 50 cm
Sign up to my newsletter below so you never miss a stitch or find written tutorials in my Stitch Library.
Camilla
Homemade & Heartmade