I am beyond thrilled to share some amazing news with all of you! Drumroll, please… Today marks the release of my latest crochet pattern
Introducing the Crocheted Granny Gym Bag Pattern!
As we dive into this incredible new project, let us take a moment to appreciate the magic of turning yarn into not just beautiful creations but also into practical and useful objects that seamlessly fit into our daily lives. Crocheting has this enchanting ability to transform a simple skein of yarn into something that is not only aesthetically pleasing but also incredibly functional.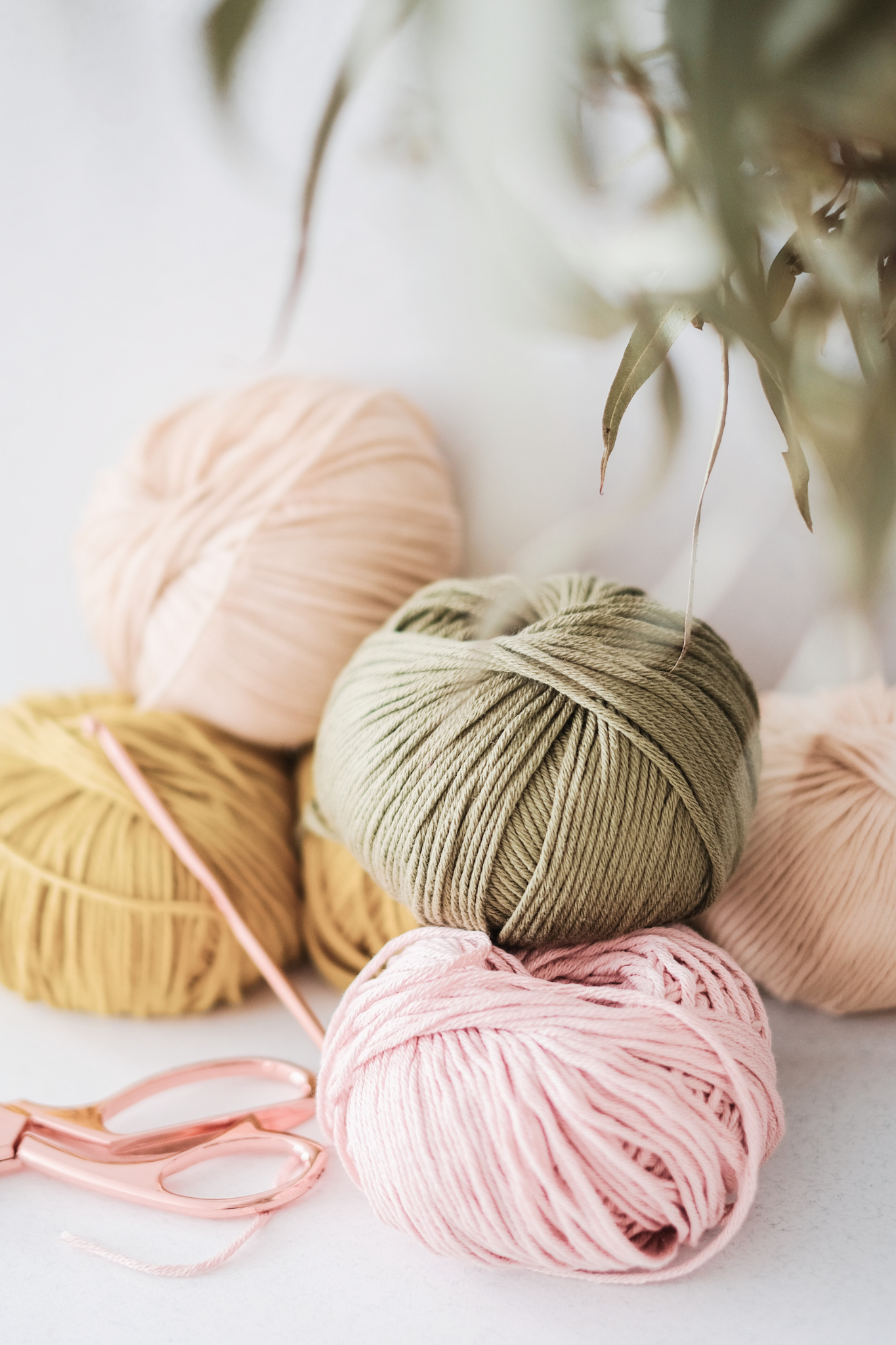 Ditch those 80s nylon gym bags!
The Crocheted Gym Bag is a testament to the versatility of crochet. Imagine crafting a bag that not only showcases your unique style but also accommodates all your gym essentials – from water bottles to towels and everything in between. It's a perfect blend of fashion and functionality, making your trips to the gym a stylish affair!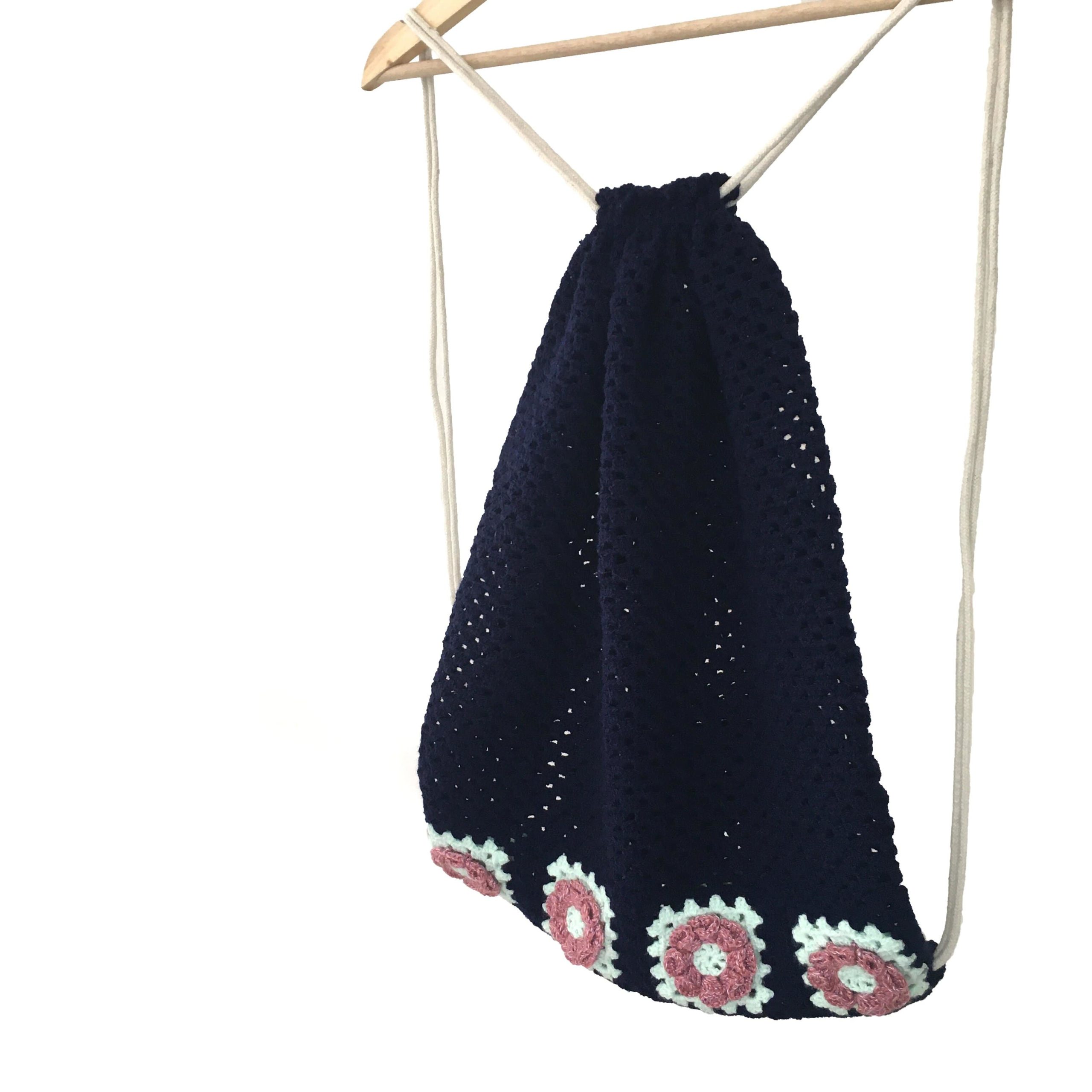 gauge:
1 granny square = 10 cm x 10 cm
finished size:
Height 48 cm/Width 37 cm
So, grab your favorite yarn, hook, and let us embark on this exciting crochet journey together. I cannott wait to see all the amazing gym bags you will create using this pattern!
Don't forget to share your progress and finished pieces.
Let us inspire each other to turn yarn into fabulous, practical masterpieces!
Happy crocheting, everyone.
Camilla
Homemade & Heartmade