When you search online for instructions on the Moss Stitch, you get many different ways to do it. I often see it named the Granite Stitch, which to me is a different combination entirely. Whatever its name, it is still one of my favourite go-to for texture. The combination of stitches for this tutorial is Slip Stitch and Halfdouble Crochet (HDC).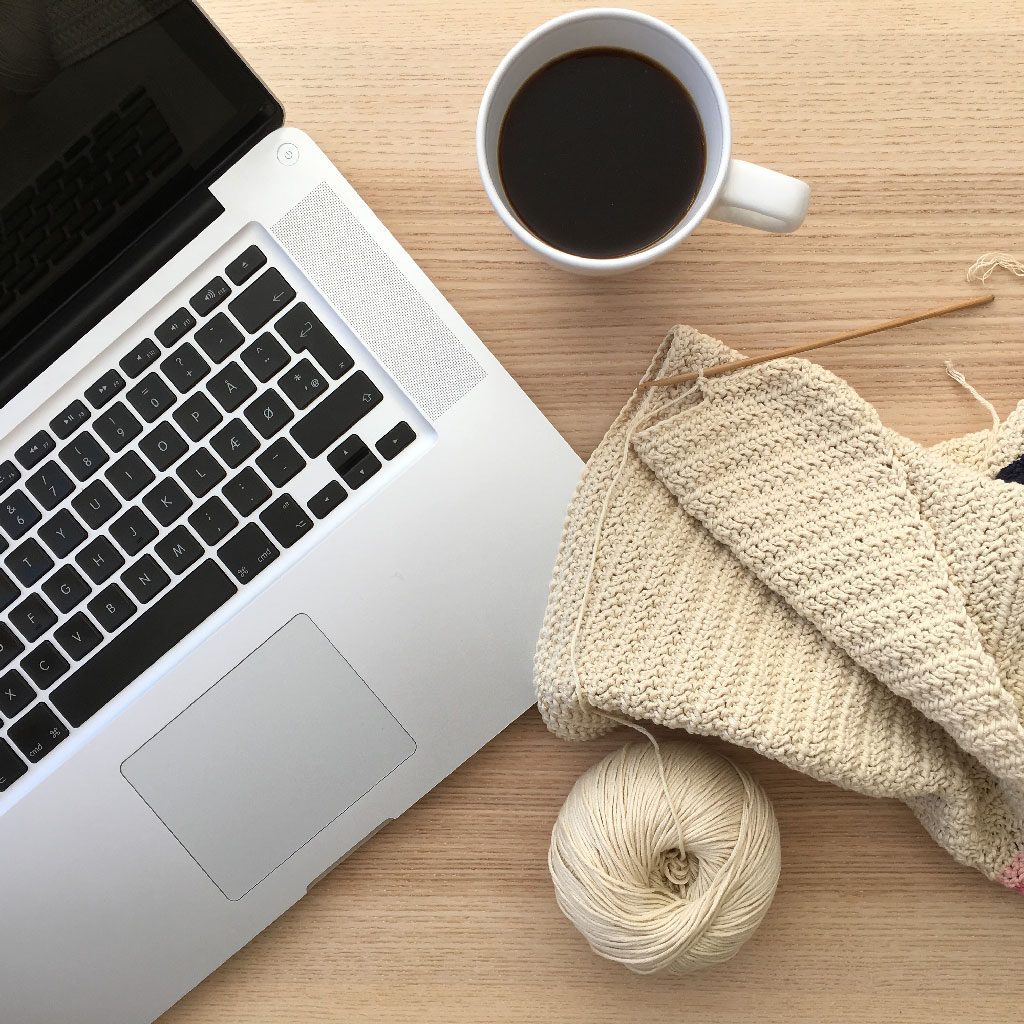 Make an uneven number of chains.
1.: In 2nd chain from hook work 1 slip stitch, continue till end of chain *1 HDC – 1 Slip Stitch* – finishing with 1 HDC – TURN
2.: Chain 1 – *1 Slip Stitch – 1 HDC* – TURN
Repeat step 2 till you have the desired length.
The Rule of Thumb for Moss Stitch is that into every Slip Stitch, you work a HDC. Into every HDC you work a Slip Stitch.