Increasing in your crochet basically means adding a number of stitches. Hereby the circumference or width of your project will become wider. When working in the round it is most usual to work two stitches in one. However for squares or other patterns that require a sharp edge, you may work three or more in one stitch.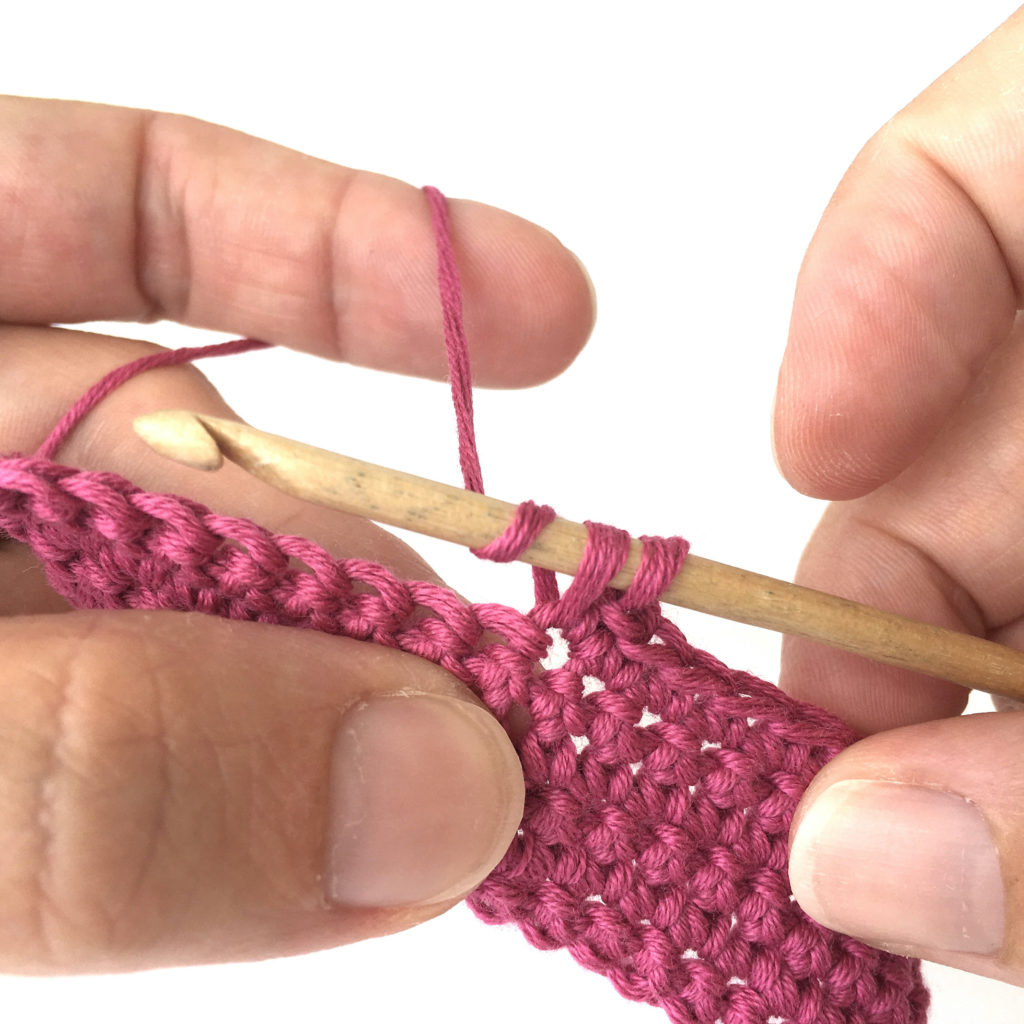 When it comes to increasing the logic is the same whether you work single, halfdouble, double or treble crochets.
You work the stitch twice in the same "V".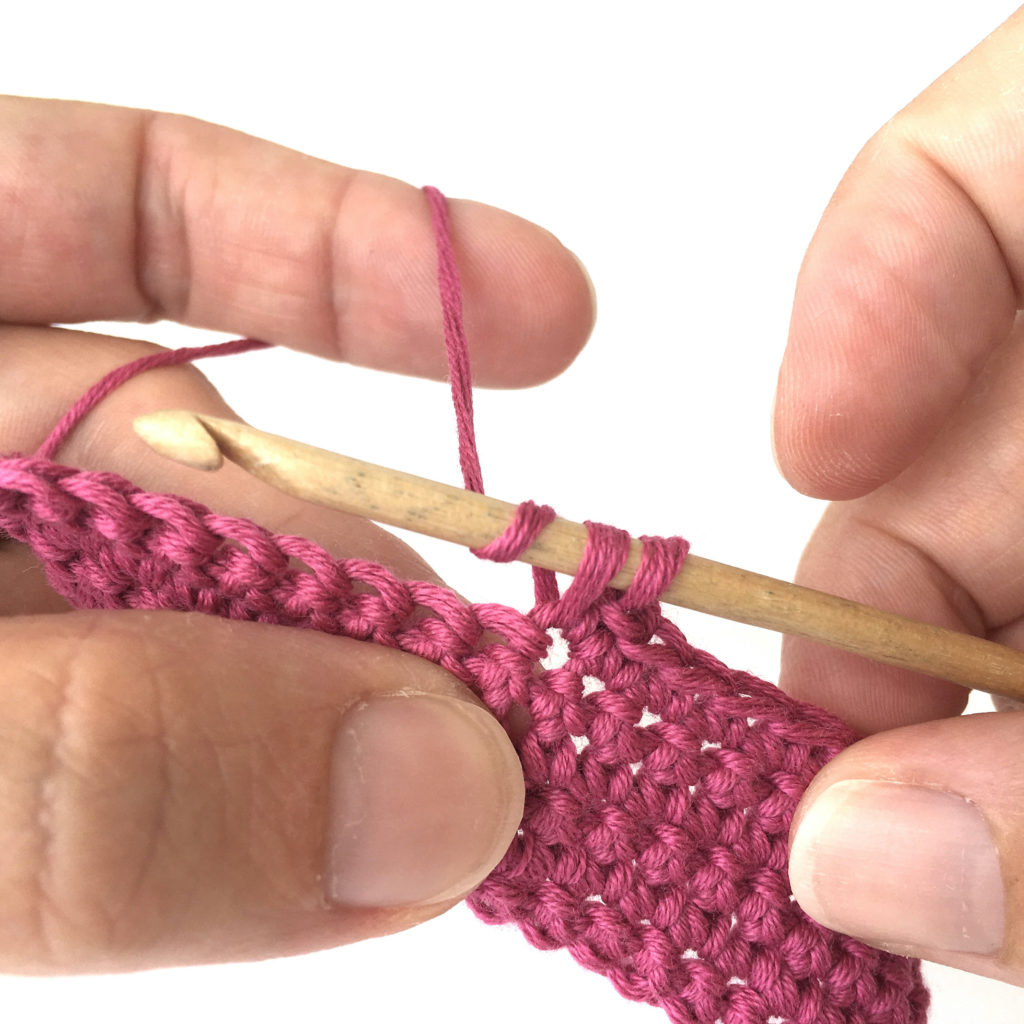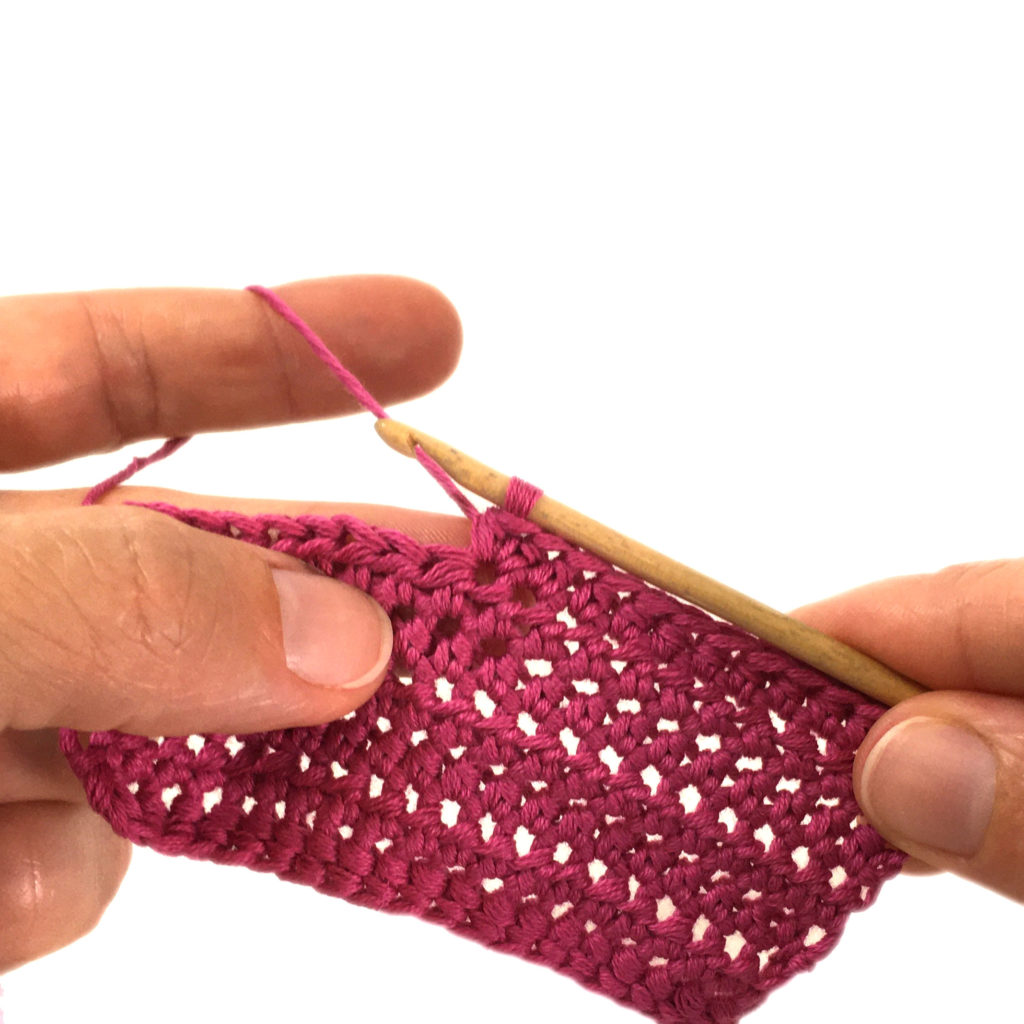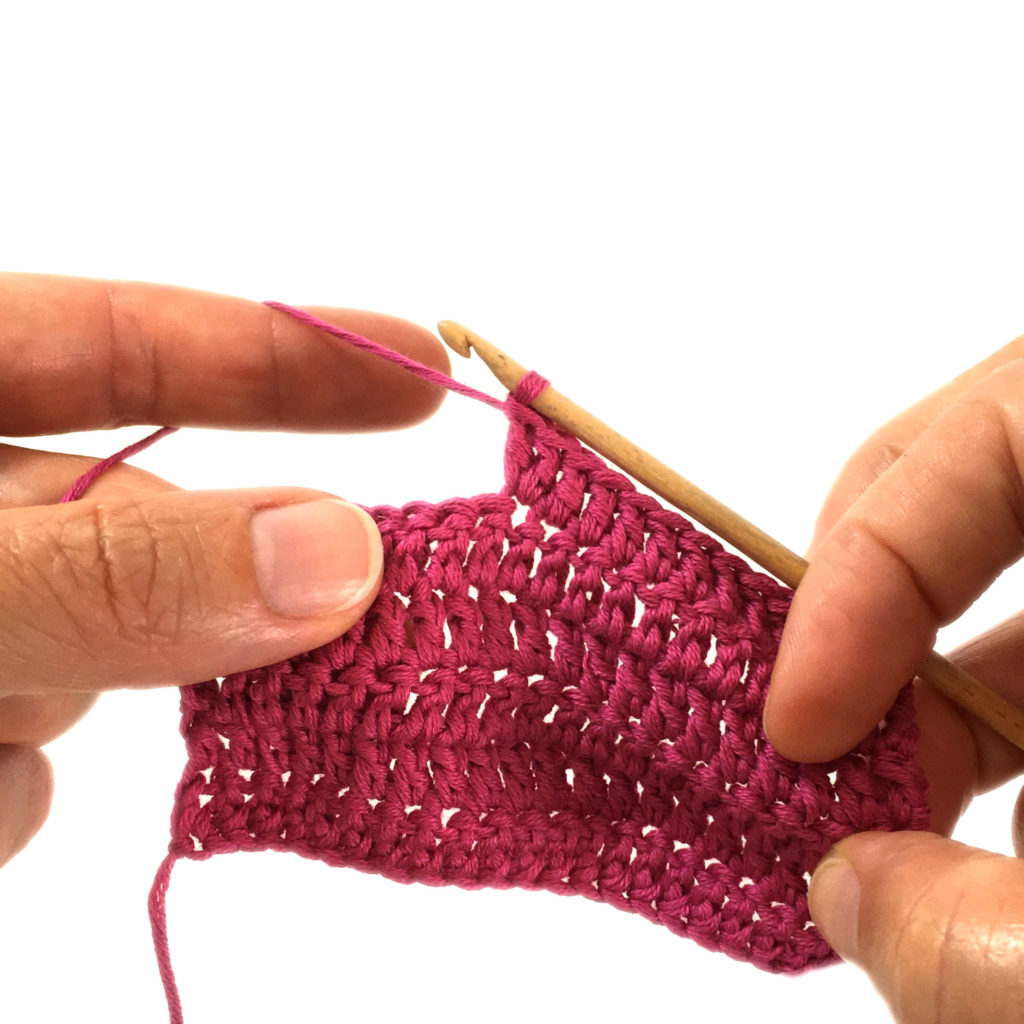 Once you know how to increase and also decrease, you will be able to create amazing shapes – these techniques are also paramount when crocheting amigurumi.
When it comes to creating perfect circles there is a little bit of math to master. You can read my blog post about this
HERE
… it also includes an instruction on how to create your own cotton pads.
Patterns using this stitch