stay warm & woolly this season
As the Winter season settles in and the temperature begins to drop, it is time to embrace the cozy comfort and style of woolly hats, scarves, and mittens. These cold-weather accessories are not merely functional; they also add a touch of charm to our Winter ensembles.
Woolly hats, adorned with various designs and colors, are not only a symbol of warmth but also a fashion statement. They frame the face, keeping you snug while simultaneously enhancing your overall appearance. The tactile pleasure of pulling a soft, warm hat onto your head is a quintessential part of the Winter experience.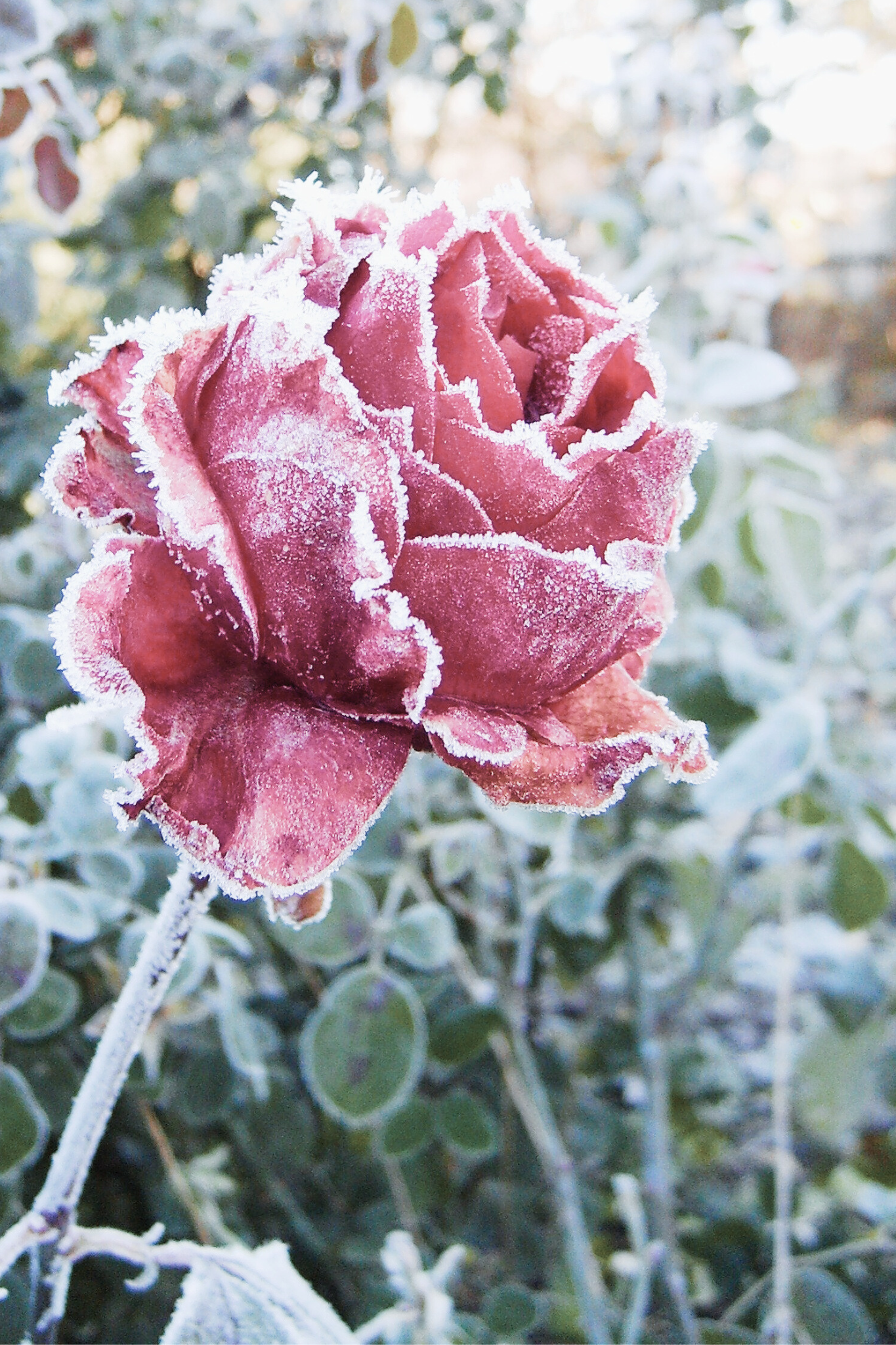 Scarves, whether draped elegantly around the neck or wrapped snugly to ward off the chill, offer a sense of security and luxury. They come in an array of textures and patterns, allowing you to express your individual style while staying toasty. Scarves are versatile, transitioning from a practical accessory in the morning to a chic addition to your outfit throughout the day.
Mittens, with their finger-warming design, are an essential part of fall fashion. They're perfect for keeping your hands cozy on those brisk autumn days when gloves just won't cut it. The act of slipping your fingers into mittens, feeling the softness and warmth, is a simple pleasure that can't be understated.
Crocheted fingerless mittens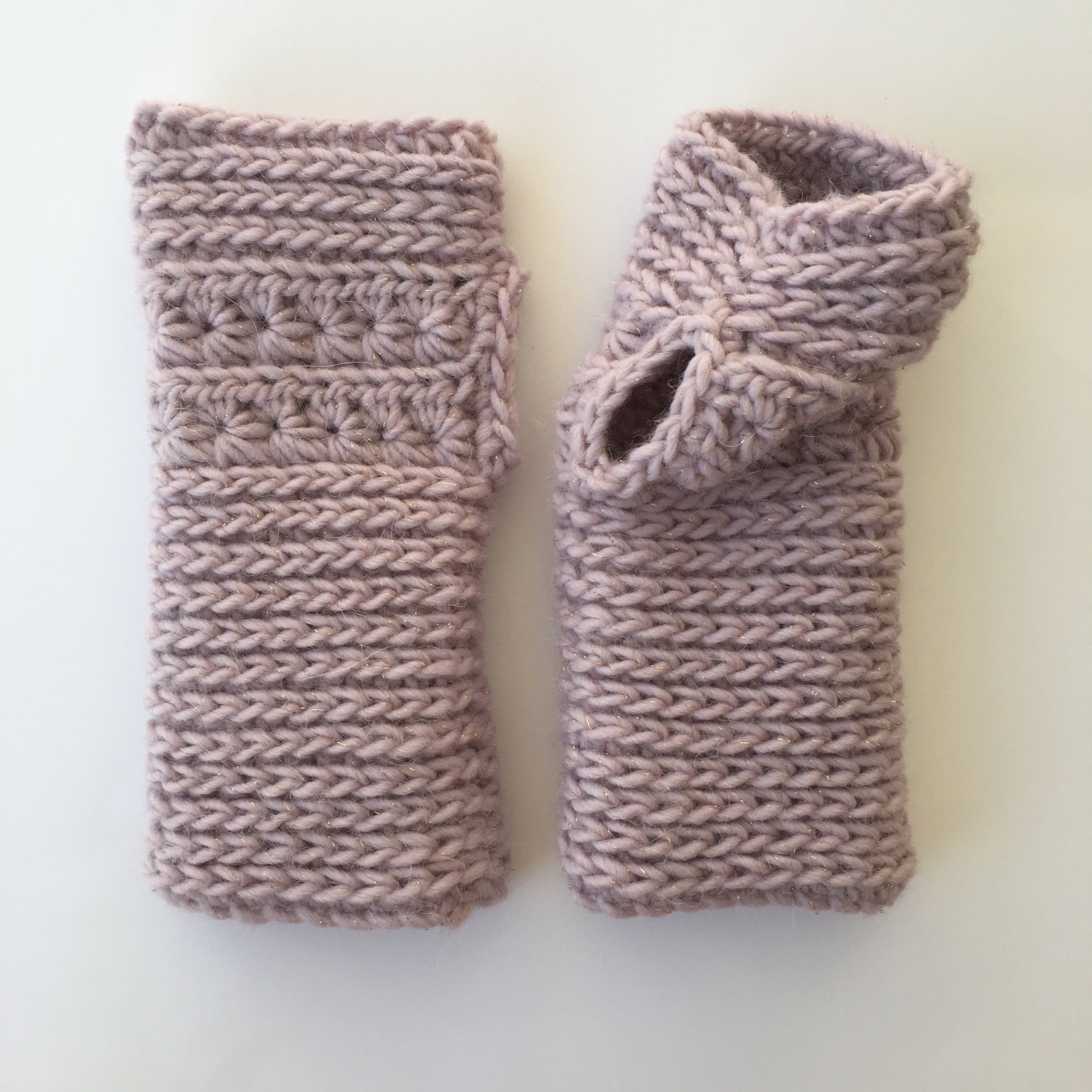 gauge:
11 HDC x 9 rows = 10 cm x 10 cm
finished size:
Length 20 cm
Circumference 17 cm
Sign up to my newsletter below so you never miss a stitch or find written tutorials in my Stitch Library.
Camilla
Homemade & Heartmade