The fall season, with its crisp air and vibrant foliage, is a time of transition and transformation. As the days grow shorter and temperatures drop, it becomes necessary to adapt to the changing weather by layering up. Layering in the fall serves both functional and fashionable purposes.
First and foremost, layering helps maintain comfort and warmth. The mornings can start chilly, but by midday, the sun might be shining and the temperature rising. By layering, you can easily shed or add clothing to stay comfortable throughout the day. This versatility is crucial, as it helps you adapt to the unpredictable nature of fall weather.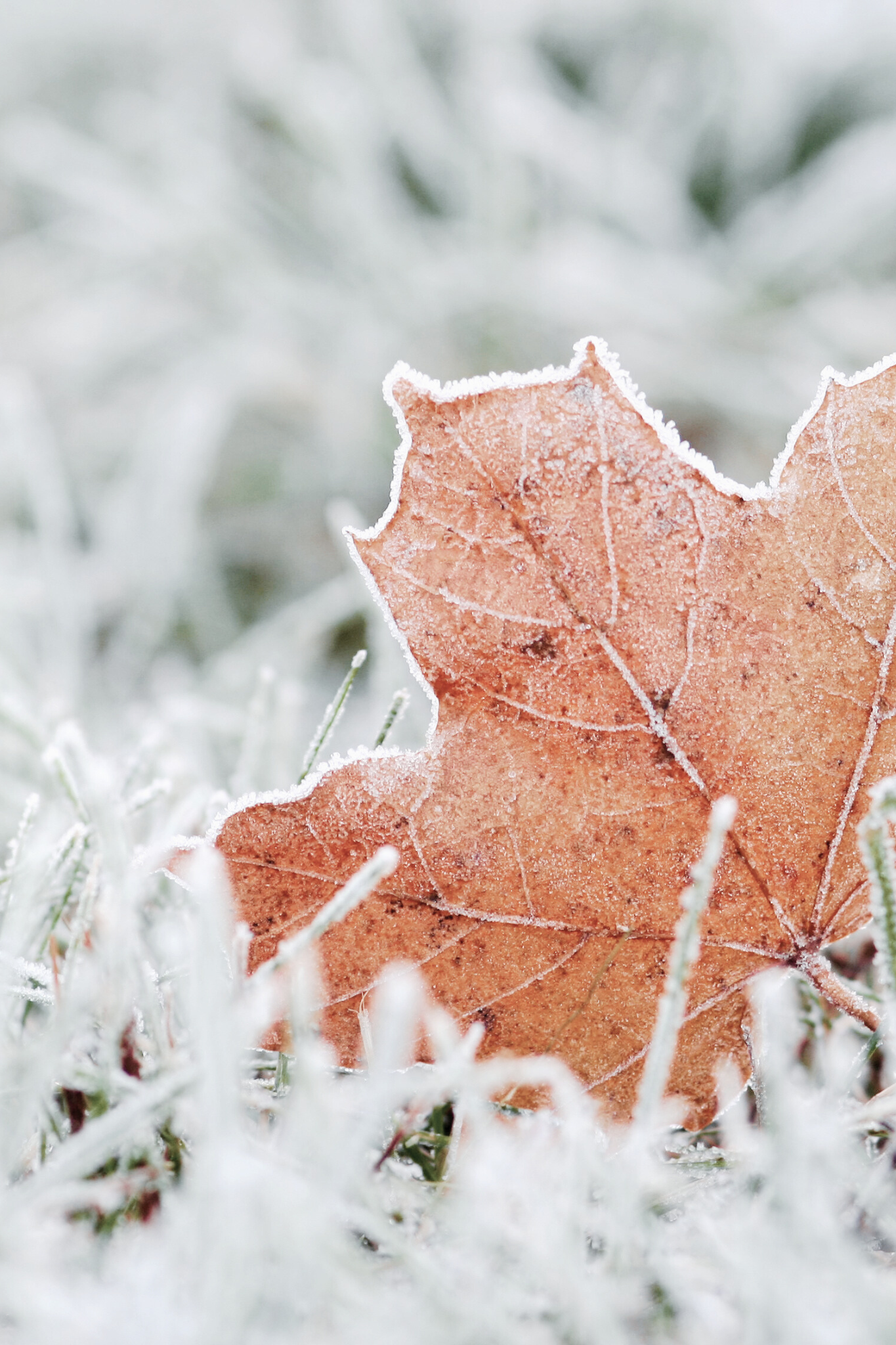 wear your favourite mini skirt even though the weather has changed
Layering is also an opportunity to showcase your personal style. Mixing and matching different textures, colors, and patterns can create unique and stylish outfits. A cozy sweater over a lightweight shirt, paired with a scarf and jacket, can instantly elevate your look.
In addition to practicality and style, layering during the fall allows you to embrace the beauty of the season. Not only can you apply layering to the upper part of your body, you can also continue to wear your favourite mini skirt by adding a pair of thick tights. On top of this you can make your own pair of crocheted leg warmers and really show off your personal style.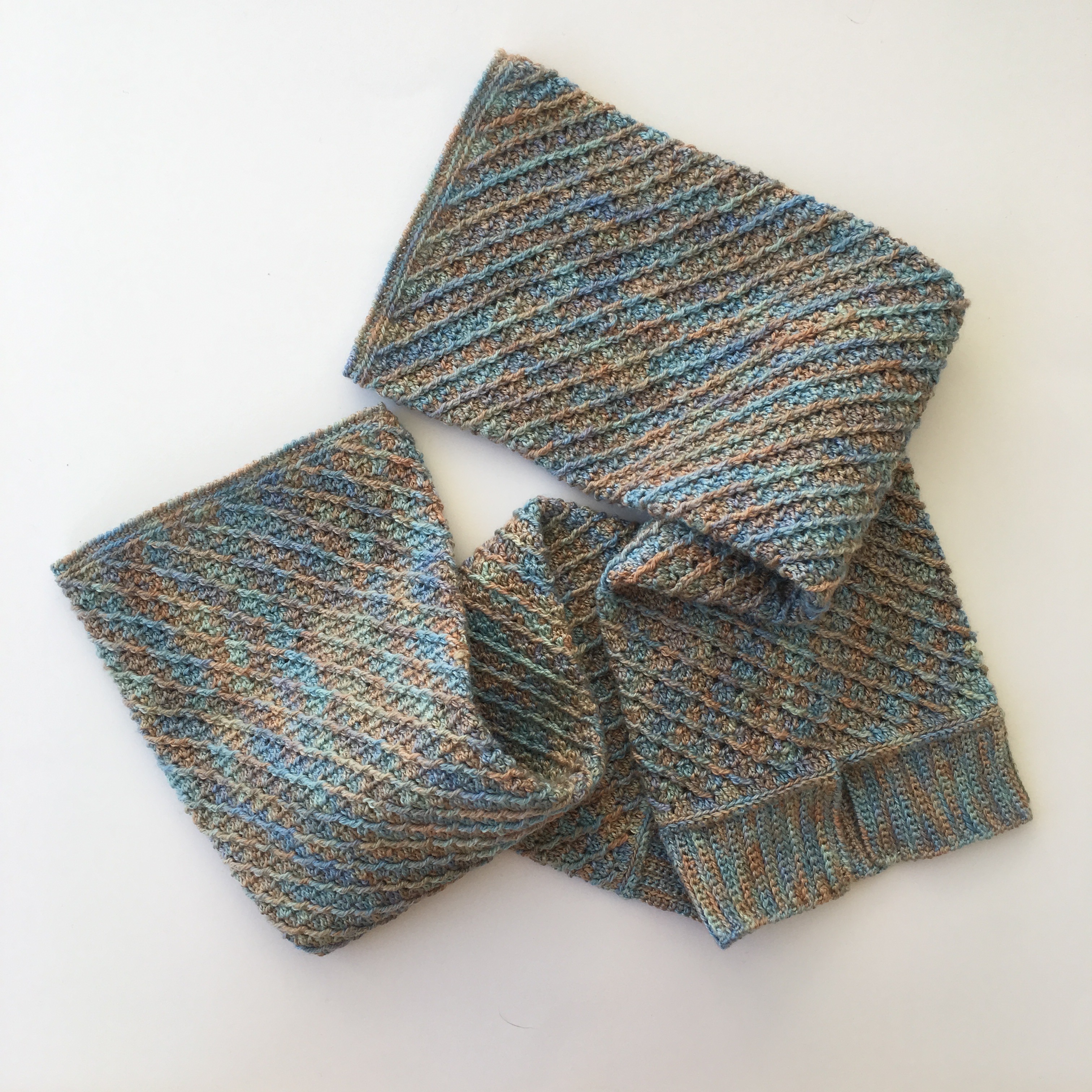 gauge:
40 DC x 18 rows = 10 cm x 10 cm
finished size:
Length 43 cm
Circumference 25 cm
Sign up to my newsletter below so you never miss a stitch or find written tutorials in my Stitch Library.
Camilla
Homemade & Heartmade